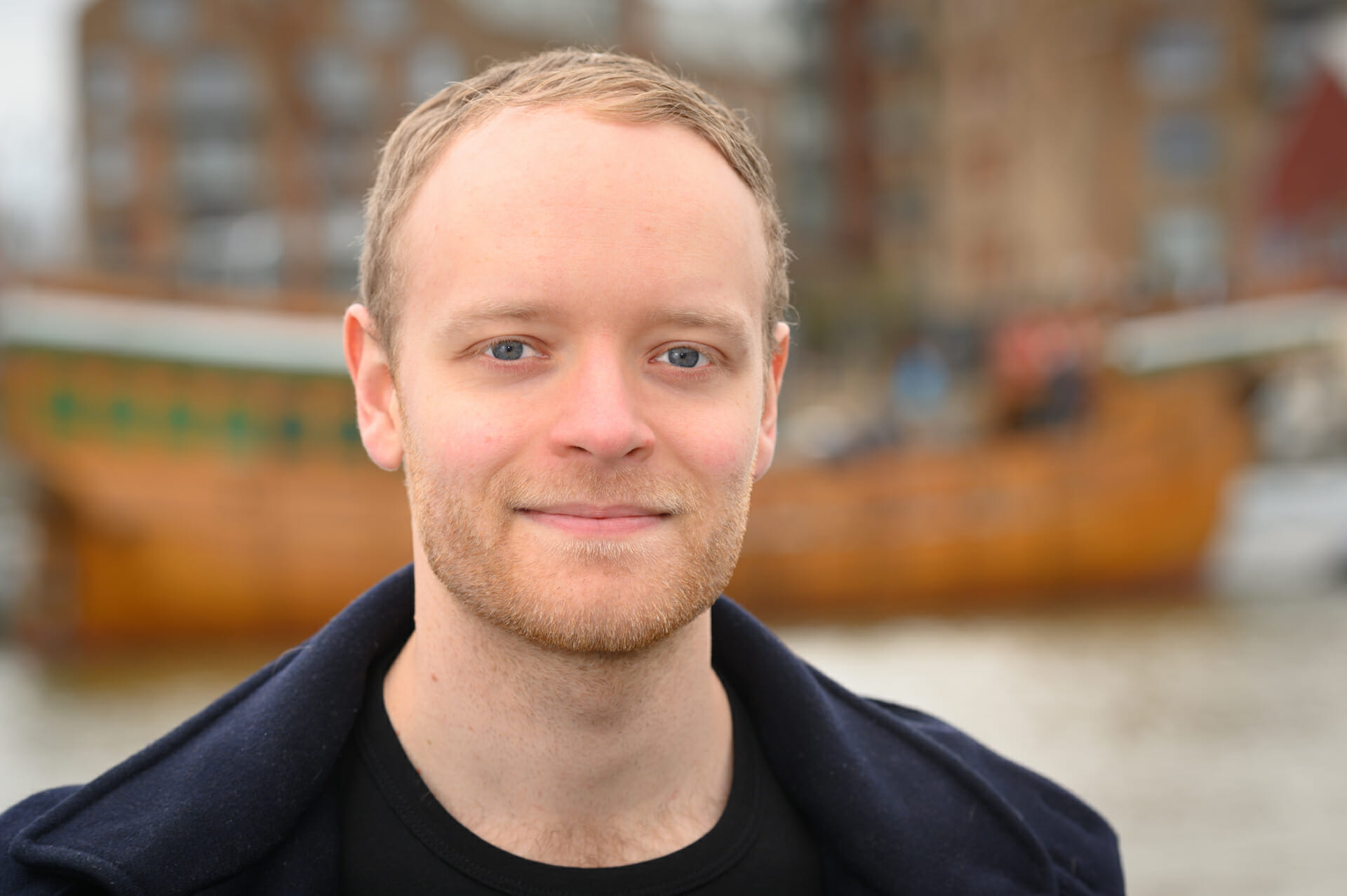 I've been a personal development coach for five years and have been studying and working in psychology for nearly 15 years. As a result, my coaching style is pragmatic, action-orientated and grounded in psychology.
When I first started receiving coaching myself, it was one of the most eye-opening experiences of my life. In fact, it's what inspired me to become a coach. Through coaching and psychology, I've made (and continue to make) significant improvements in my own life – that's why I firmly believe that you can too.
So, if you're looking for a coach who's supportive, non-judgemental and a qualified expert in human behaviour, then I'm your guy. Read more about our services.
Qualifications
ILM Level 7 in Executive Coaching from the Institute of Leadership & Management

MSc in Occupational Psychology from the University of Sheffield

Postgraduate Certificate in Leadership and Management from the University of the West of England

BSc (with Hons) in Human Psychology from De Montfort University

Registered Occupational Test User (Ability and Personality)