What is Personal Development Coaching?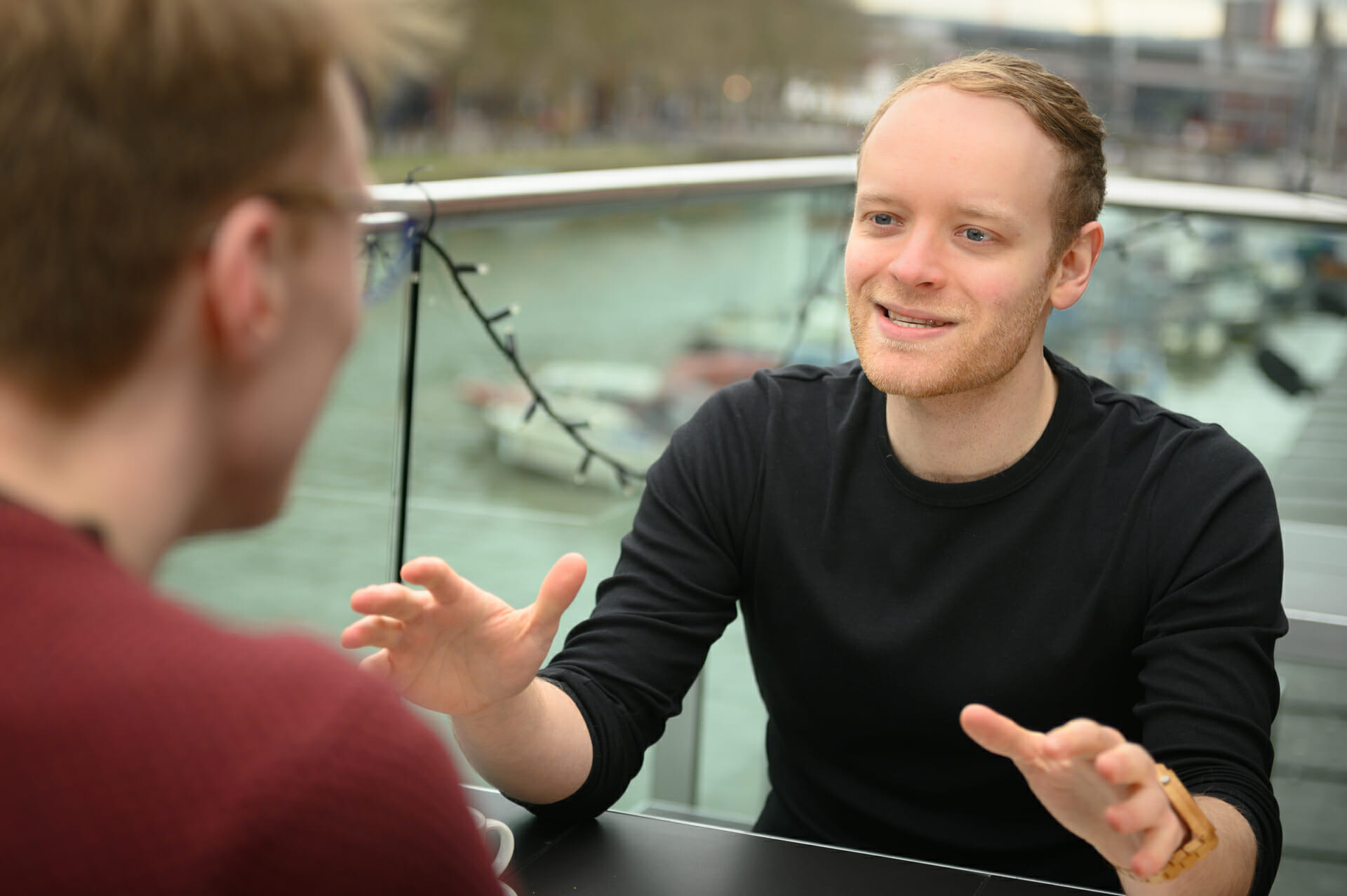 What personal development coaching is:
Coaching is all about discovering where you want to go, then identifying the steps you need to take to get there.
At its heart, coaching is a guided conversation. It's designed to help you analyse and evolve the way you approach specific areas of your life. It's an enlightening process, during which you'll be supported in thinking clearly and deeply about your beliefs, perceptions and motivations.
A good coach won't necessarily offer advice, but they will ask questions. They'll reflect your own thoughts back to you and help you translate your ideas into realistic goals. Your coach offers an objective voice to support, challenge and encourage you on your journey — giving you the tools you need for life after coaching.
What personal development coaching isn't:
Personal development coaching isn't like sports coaching or training; I'm not here to show you the best way to do something, or to tell you what's right and wrong. It's not my place to judge. I'm here to listen, help you reflect and give you the clarity you need to work towards your goals with confidence.
It's also important to note that I'm not a therapist or a counsellor. If our conversations move into this territory at any point, I'll let you know and suggest that this might be something to discuss with someone who'll be able to offer you professional support.
Benefits of personal development coaching
In my experience of being both a coach and coachee, I've found that it provides:
Space and opportunity to explore your thoughts, behaviours and motivations

Clarity and perspective to reduce the feeling of being overwhelmed, anxious or lost

Strategies to recognise where you are in your life right now, where you want to be and the steps you need to take to bridge that gap

Improved communication skills

Boosted motivation, confidence and overall happiness
How does coaching differ from training?
Coaching tends to be reflective in nature, whereas training is more instructional. However, where necessary, we can blend training into your coaching programme to help you master a particular skill. I also provide separate training sessions on skills, including:
Public speaking and presentation 

Interview preparation

Creativity and teamwork
If you'd like to learn more about training with me, please get in touch.