I'm Stephen Brown, a personal development coach and life coach based in Bristol with nearly a decade of experience and a Master of Science in Occupational Psychology. I help clients to make significant improvements in their lives by using a pragmatic, action-oriented approach grounded in psychology.
I had a life-changing experience when I first started receiving coaching myself. It's what inspired me to become a personal development coach. Through coaching and psychology, I've made (and continue to make) significant improvements in my own life—that's why I firmly believe that you can too.
My coaching philosophy is simple: I believe that everyone has the potential to live a fulfilling and meaningful life. My role is to help you identify and achieve your goals, overcome your challenges, and develop the skills and mindset you need to succeed.
I'm a supportive, non-judgmental, and qualified expert in human behaviour. If you're ready to make a change in your life, I'm your guy.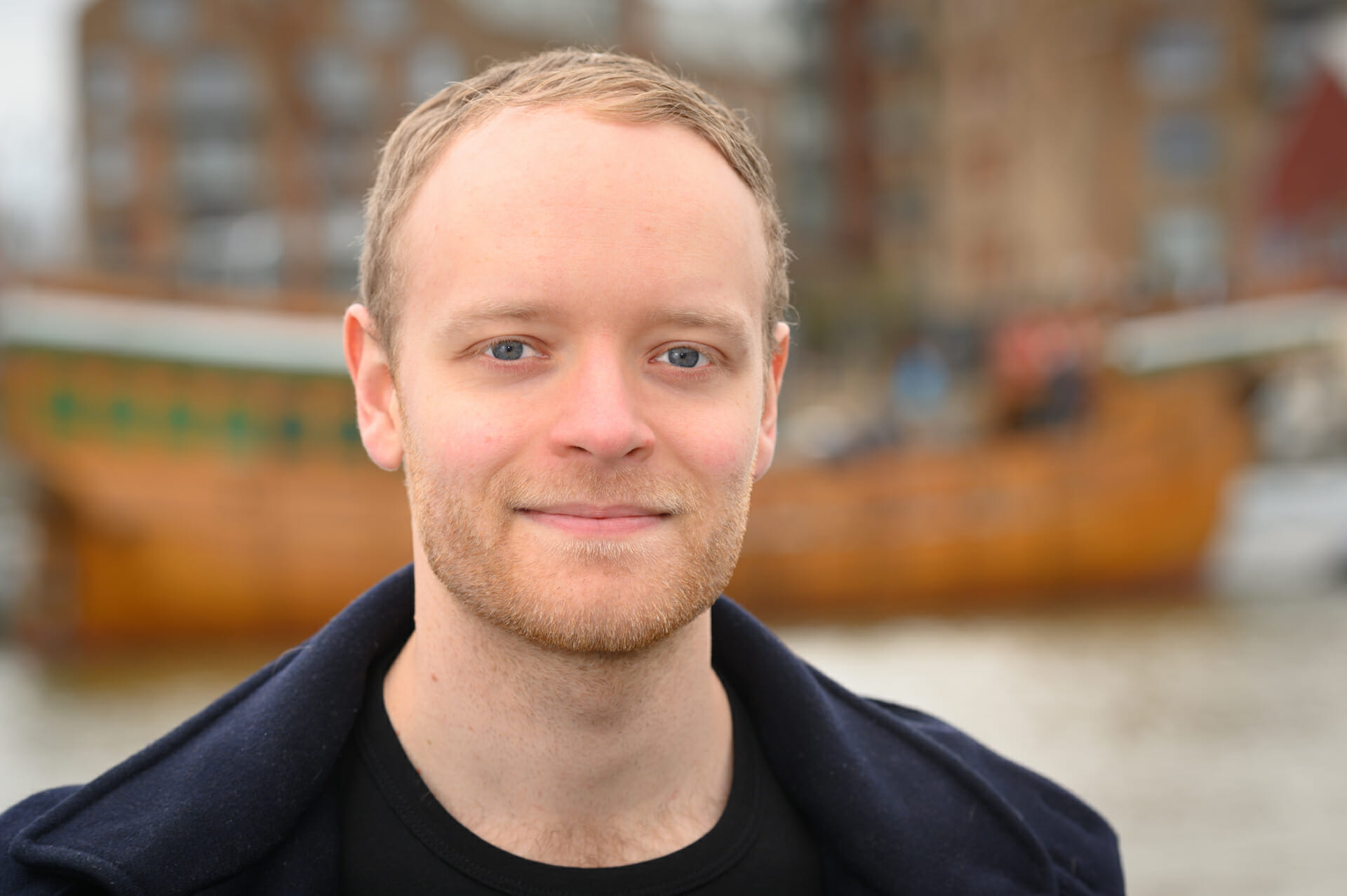 QUALIFICATIONS
Certified Executive Coach (Level 7) by the Institute of Leadership & Management
Master of Science in Occupational Psychology from the University of Sheffield
Postgraduate Certificate in Leadership and Management from the University of the West of England
Bachelor of Science (with Honors) in Human Psychology from De Montfort University