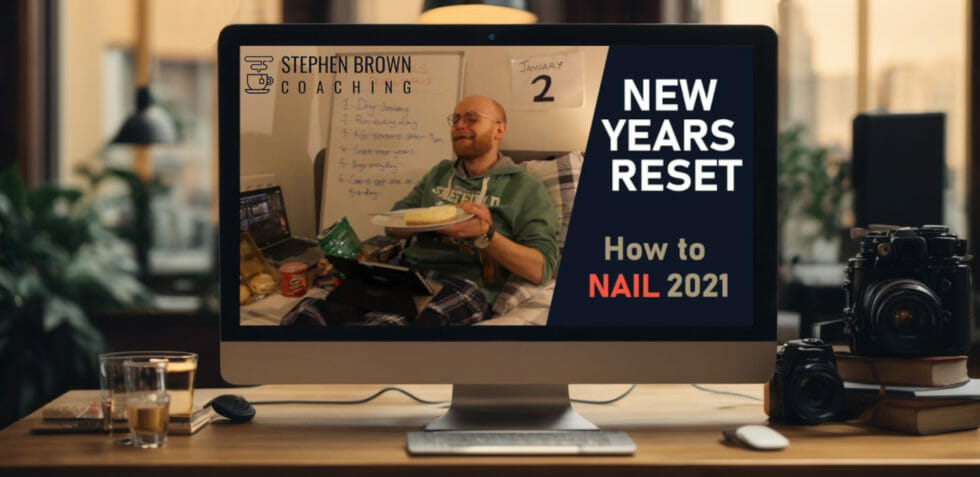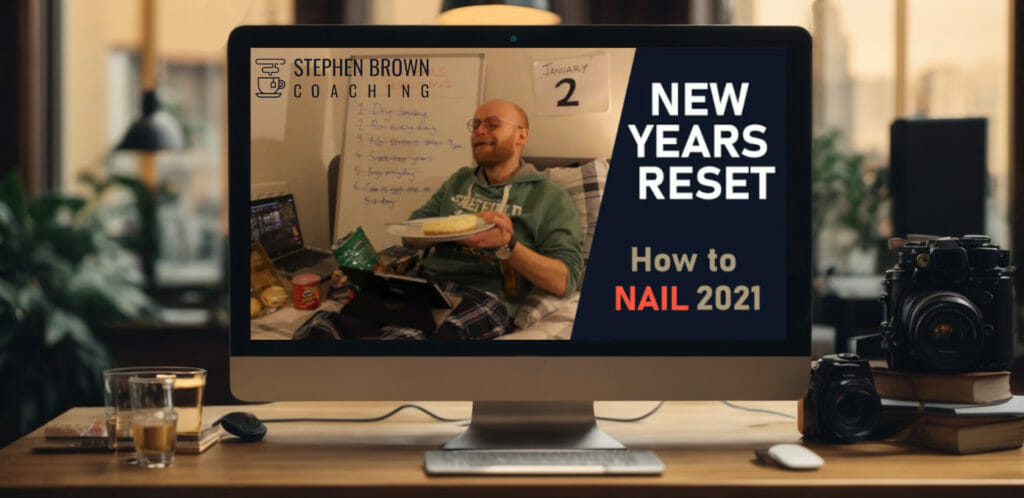 Hey everyone,
2020 has been a wild ride, hasn't it? It's been a year of ups and downs for everyone. What better time for a bit of a New Year's Reset?
That's why I'm excited to announce my new YouTube course, New Year's Reset: A Free Coaching Framework to Help You Nail 2023.
I know what you're thinking: "Another New Year's resolution course? Haven't we seen enough of those?"
But trust me, this one is different.
Instead of giving you a list of generic resolutions to follow, I'm going to teach you a simple framework that you can use to develop your own personalised system for achieving your goals.
Over the course of six weeks, I'll send out a weekly video introducing a new concept and suggesting ways to put it into practice.
By the end of the course, you'll have a framework that you can use to achieve any goal you set your mind to.
And the best part is, it's completely free!
So are you ready to start 2021 off on the right foot? Sign up for my New Year's Reset course today!
Click here to head over to YouTube and subscribe for free. Or hop over to the next post where we'll introduce the model we'll be using.
I hope to see you there!
Cheers, Stephen